Welcome from the President
President's Message
Since 1924 we have been saying we are proud to be your local community bank. The Bank Here. But what does that mean for you?
We're "local." In the 90 plus years of community banking, there have been only three CEO's at Fairfax State Savings Bank, John L. Krall, David C. Neuhaus and the current CEO, Patrick Slater. In an era of declining county banks and acquisitions, Fairfax State Savings Bank has been able to remain Fairfax State Savings Bank, maintaining a stable financial environment with assets exceeding $175 million.
Our directors, officers and employees are local folks. Having grown up in or near the Fairfax area, they have a unique understanding of the needs, concerns and challenges we face as a rural community. Speaking of "community" - we feel privileged to be part of the terrific communities where we live and work. We also take giving back to our communities very seriously. In fact, each year we donate tens of thousands of dollars to area non-profits and our employees spend hundreds of volunteer hours giving back to the communities we serve.
Finally, as a bank, we accept deposits from our local residents and businesses and invest that money right back into our community via loans for small business, consumer, mortgages, farming and more. We are proud to deliver good, old-fashioned customer service with a solid work ethic. Our products are tailored to meet the specific needs of area residents, homeowners, retailers, businesses, farm operators, non-profit organizations, seniors and young adults. And, decisions on your loan requests will be made right here, just minutes from your home.
In all our activities, Fairfax State Savings Bank is committed to being:
Respectful, Trustworthy and Honest.
Friendly, Personable and Helpful with "First Class Service".
Professional, Ethical and Fair.
Willing to Listen and Prompt in Making Decisions.
Engaged and Supportive to the Communities We Serve.
So, when we say we're proud to be a locally owned community bank, it matters to us. And it should matter to you, too. Stop in and visit The Bank Here to experience the difference a true community bank makes. Or, let us come to wherever you are. We have proclaimed for nearly a century that banking is about building relationships. We look forward to building a lasting relationship with you.
Sincerely,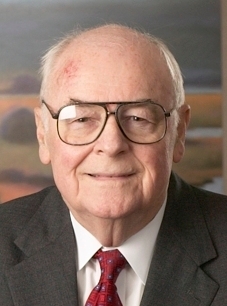 David C. Neuhaus, Director Emeritus (MLO #764635)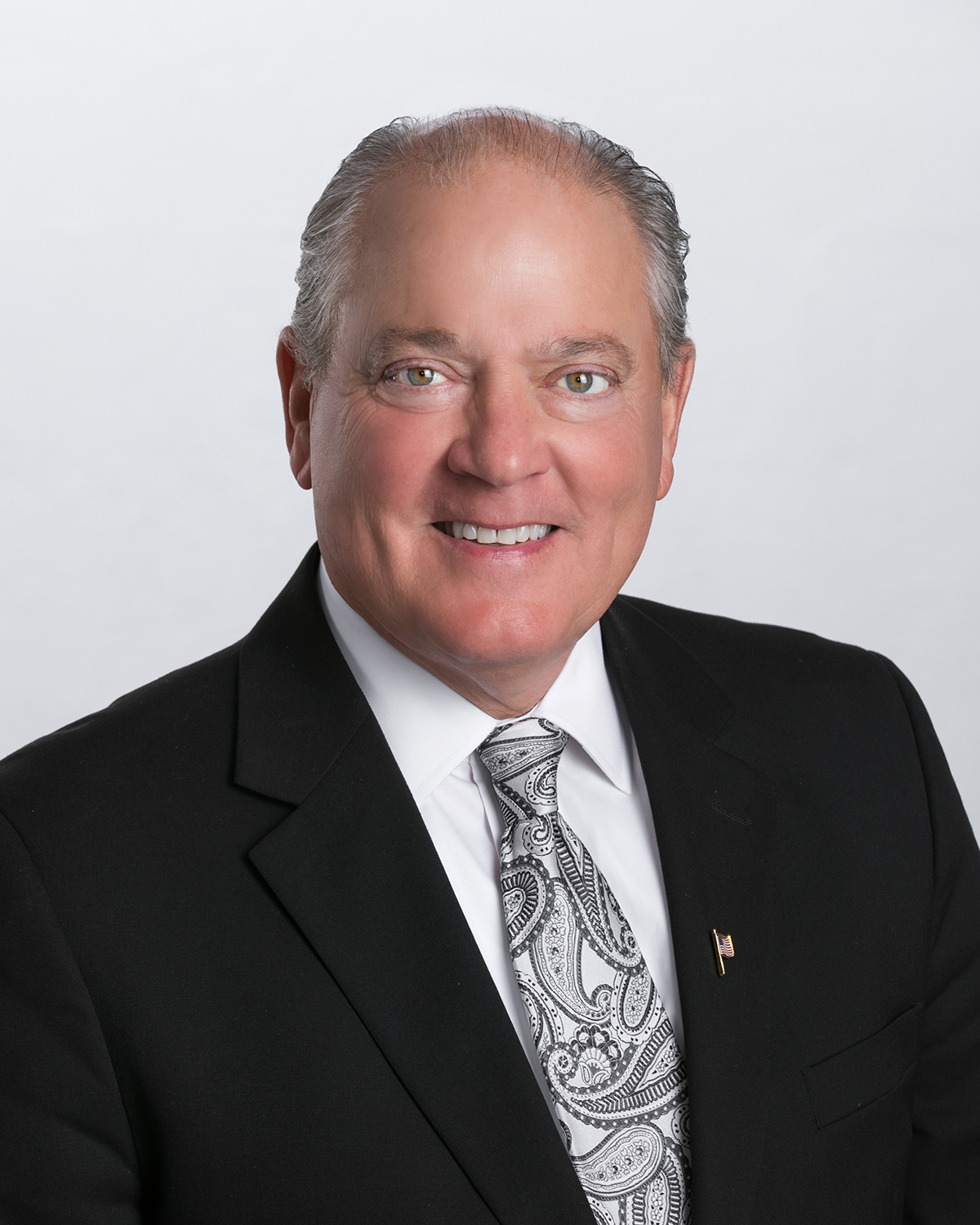 Patrick Slater, President/CEO, Director (MLO #1211701)

Board of Directors:
David C. Neuhaus, Director Emeritus
Patrick Slater
J. Donald Lefebure
Gordon C. Sevig
William E. Boland, Jr.
Wesley Huisinga
Michael P. Tiernan