JUNE 21 and 22
Proud Founding Partner:

Major Sponsors: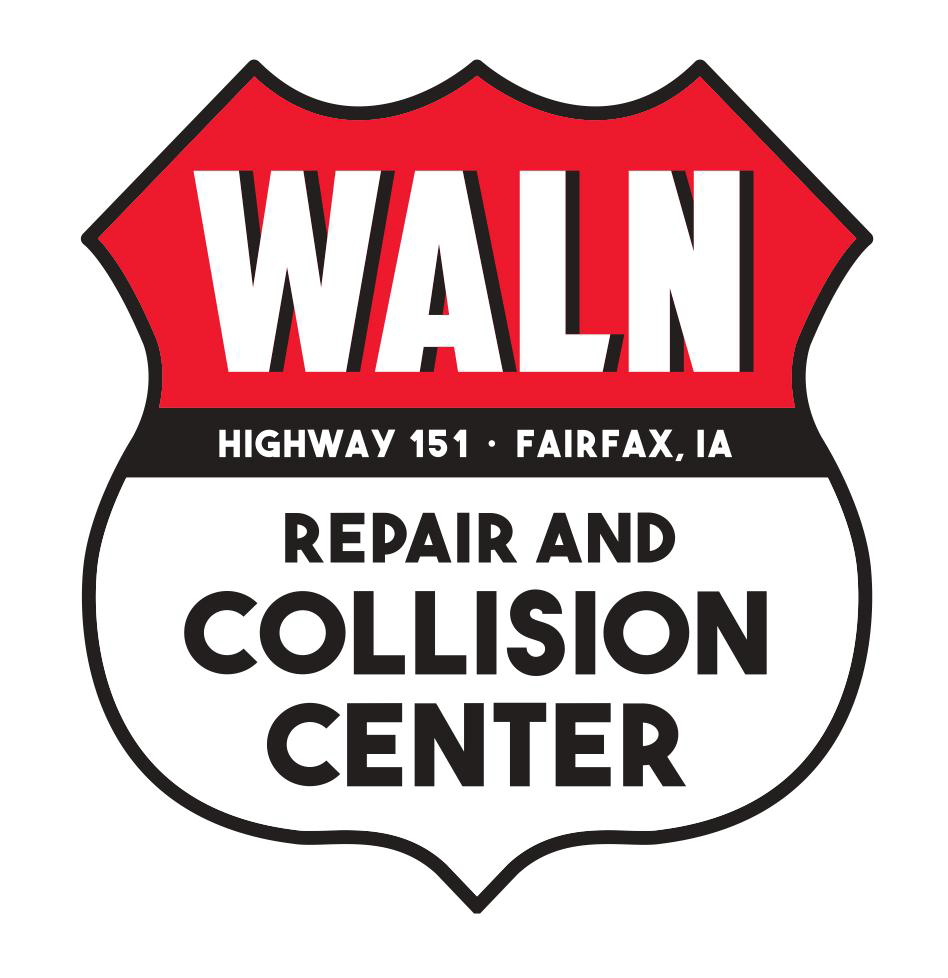 Media Partners: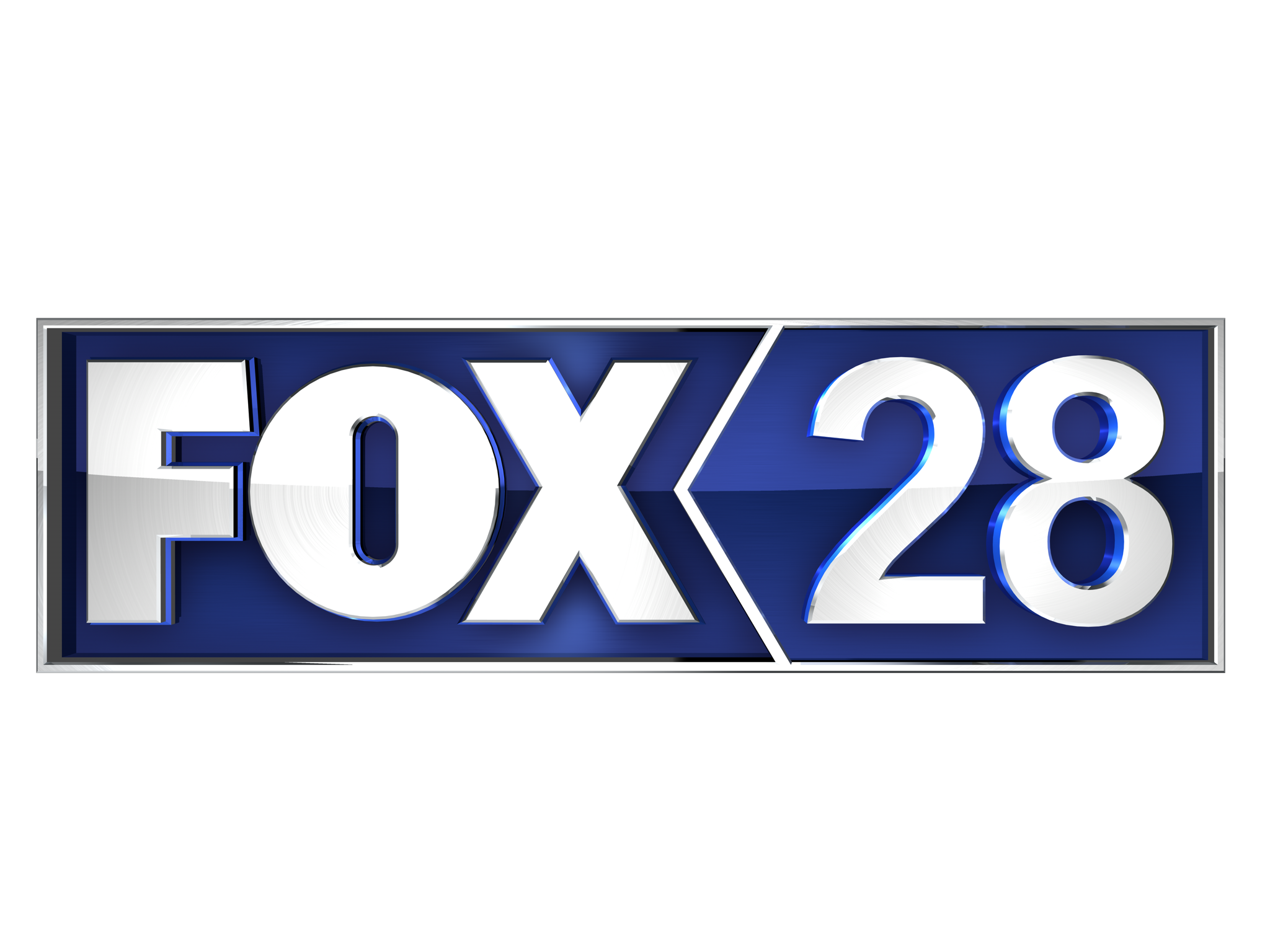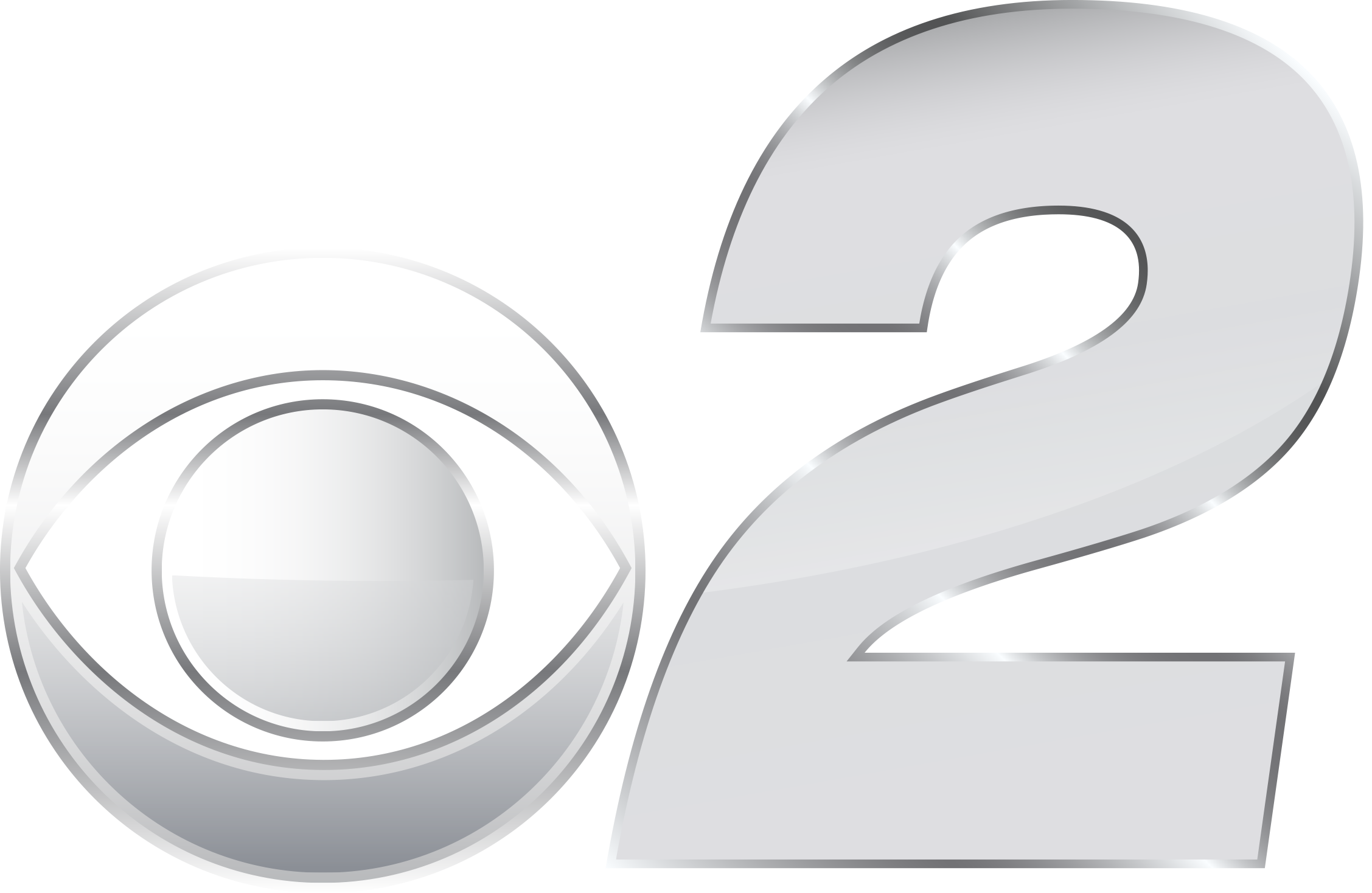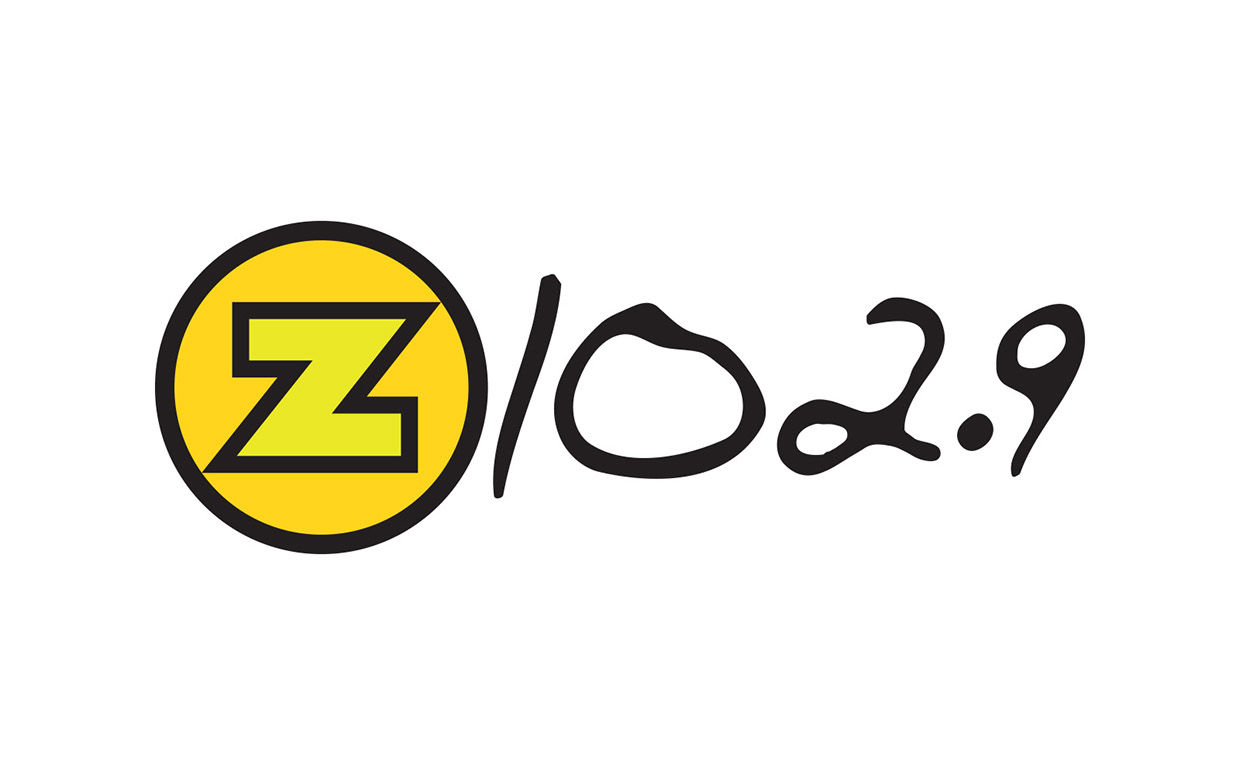 THANK YOU FOR A GREAT 2018 EVENT!
FULL SCHEDULE OF EVENTS HERE
This is our 27th year... the Fairfax USA Days Committee has the involvement and support from the City of Fairfax, the Fairfax Fire Department, Fairfax Parks and Beautification Committee, Fairfax Historical Society, the American Legion & Auxiliary Pekomy Post #572, the Fairfax Public Library, Fairfax Lions Club, Fairfax Youth Sports Association, presenting sponsor Fairfax State Savings Bank and excited volunteers.
The outpouring of support by these caring individuals and community leaders will make the 2019 Fairfax USA Days a weekend to remember.
With rising costs, we do need your help and respectfully request you consider donating this year. Donations can be mailed (or dropped off) at Fairfax State Savings Bank, 409 Vanderbilt St., Fairfax, IA 52228. Fairfax USA Days, Inc. is a 501c3, qualifying non-profit entity so donations to Fairfax USA Days are tax exempt and you will be provided with a letter of acknowledgement.
Questions? Email elaina@thebankhere.com
Thanks for helping create wonderful lifelong memories for the children and families living in and visiting "Fairfax, Home Sweet Home".
Friday, June 21– Street Dance featuring Classic Rock by Robin Banks (8PM-Midnight)
Beer tent opens at 6:30. Food available for purchase. Cost: Free Will Donation benefits Cedar Valley Habitat for Humanity!
Ice Cold Beverages served by members of our local American Legion, #572.
All ages welcome. Must be 21 to consume alcohol. Please, no outside food or drink allowed.
Saturday, June 22– Bridge the Community 5K (8AM)
Registration for the June 22, 2019, Fairfax USA Days 5K is now open! Register TODAY!
Here is this year's Route Map:
Saturday, June 22– Hero Breakfast (Serving 7-11AM) – American Legion
For only $8. enjoy a full pancake breakfast, served up by members of our American Legion, Pekomy Post #572.
Saturday, June 22– Vanderbilt Street Market (8AM-1PM)
Street Market Vendors – please contact Cathy Bayne fairfax2@southslope.net to reserve your booth space today!
More information here.
Download the required Peddler's Permit here. Booth space is $25 each, non profits are FREE!
Saturday, June 22– HUGE USA Days Freedom Parade (11:30AM)
Staging for the annual parade starts just South of the railroad tracks on Lefebure Road beginning at 10:45AM. Parade begins at 11:30AM. Route heads down Lefebure to Church Street, then North on Vanderbilt, East on Main and ends back on Railroad Street. No preregistration required, just show up for staging! Our Grand Marshal this year is Mary Catherine Selzer. (Driven in style by Loren Mulherin).
Saturday, June 22– FREE Kids' Carnival (1-9:00PM)
Located on Linn Street. Bounce in the Bounce House, climb the Rock Wall, navigate the Obstacle Course, swing on the Giant Swing or ride the rails on the Trackless Train. All attractions and rides are FREE thanks to the Fairfax State Savings Bank, the City of Fairfax and Waln Collision & Repair.
FREE Face Painting, EnTactus Spin Art and Balloon Animals Creations from 1-4:00PM.
Food available to purchase by the local Knights of Columbus.
Saturday, June 22– Fireman's Picnic (11AM-3PM) – Fire Station
Picnic with the firemen and tour the newest additions to the Fairfax Volunteer Fire Department Fleet. Hamburgers and hot dogs available.
Saturday, June 22– Kids' Big Wheel Races (1-2:00PM)
Located on Vanderbilt Street in front of Fairfax State Savings Bank. Open to kids ages 3-5. Prizes for all!
Saturday, June 22– Ohana Kids' Pedal Tractor Pull (2-3:00PM)
Register at 2:15 before the pull begins. Open to all kids ages 4-11. https://ohanapedalpullers.com/wp/
Saturday, June 22– Ecumenical Worship Service (4:00PM)
Come together in faith as a community to worthship at the former St. Patrick's Church located on Church Street.
Saturday, June 22– Fireworks Spectacular (9:30PM) – Linn Street Sports Complex