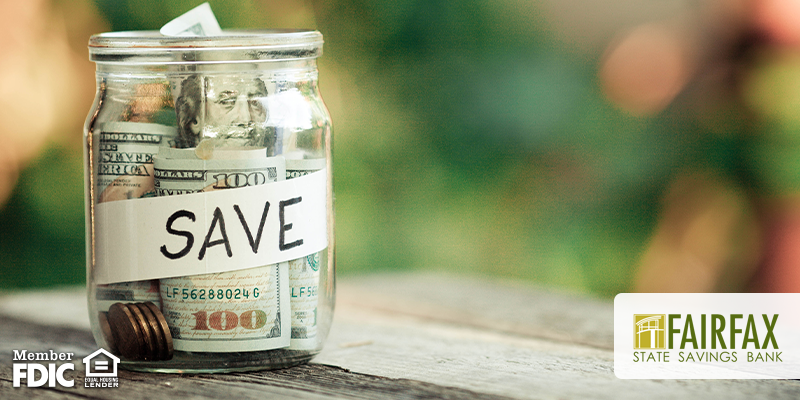 Saving money doesn't have to be complicated – there are habits to incorporate into your daily routine that will save you money in the long run. These tips are simple and easy to start but also very effective. It's time to take control of your finances and make some healthy changes!
1. Pay with cash
Using a credit card for everyday purchases can be tempting and often lead to impulse buying. A good way to stick to your budget is to have a certain amount of cash for the week and use only that cash. This is also great because you can't spend money that you don't have.
2. Do more things at home
Too often we rely on other places to do tasks that can easily be done at home. For example, many people spend lots of money going out to eat, getting their car washed, stopping for coffee, getting their hair trimmed and more. These are all things that can be done for a much lower cost in the comfort of your own home!
3. Check the secondhand shop first
You never know what secondhand gems you can find until you try! Before making a purchase, check garage sales, thrift stores, the Facebook Marketplace or more to see what deals you can find.
4. Schedule when to track your spending
To hold yourself accountable for what you're spending, it's a good idea to track your spending. Plan a day you'll do this each week, so it becomes a habit. It's a great way to reflect on what purchases were necessary and which ones weren't. There are lots of apps you can download to help with this.
5. Be careful with your utilities
Even though utilities are a recurring cost, there are still many ways to reduce how much you must pay. Try cutting costs by keeping lights off, taking shorter showers, opening your windows rather than cranking the AC, etc. These costs can add up so this is a great habit to start!
6. Reevaluate memberships and subscriptions
Go through all the subscriptions and memberships you pay for. Which ones are necessary and which ones aren't? Save yourself some unneeded costs by getting rid of some monthly payments.
7. Take time to think before you buy
Before making a non-essential purchase, give yourself a few days to think about it. Only follow through with the purchase if after those days you still really want it to help reduce impulse buying.
We hope these tips will make a difference in the way you handle finances in your everyday life. Turning these seven things into habits will certainly pay off in the long run, so give them a shot! Take the first step by opening a savings account with us today.