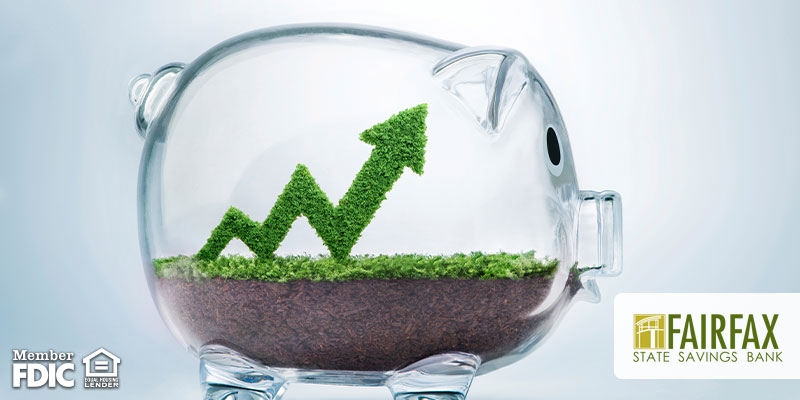 While it's not a good idea to go after any "get rich quick" schemes, there are some ways that you can quickly get more money than you have had on a typical month. The secret is to be cautious with your spending. This is obviously easier said than done, but it's a way to "make" money without having to spend money. Follow your favorite one or challenge yourself to all five!
Sell Your Skills
Do you have a hobby that people would be willing to pay you for? Are you just simply good at tasks other people don't enjoy doing like grocery shopping or housework? These are all activities that others may be willing to pay you to do for them! Advertise your skills on social media and on flyers around town. You could even sign up for freelance work through websites like upwork.com. You never know who may be on the hunt for the exact service you can offer!
Set Up Automatic Savings
If saving money were easy, everyone would be doing it. One way to make it immediate and easier is to take the decision of whether to save or not out of your hands. Setting up automatic savings may be the answer for you. Dedicate a portion of each paycheck to be automatically distributed to a savings account. You are paying yourself first with this method.
Beef up Your Cooking!
Even if you aren't a master chef, there are ways to make your cooking delicious and affordable. One way to save on your meals is to plan them in advance. A lot of people right now are really liking the idea of meal prepping. This is when you make a large amount of food on Sundays so that you will have food for the entire week. When you plan ahead, you are not only able to establish a thoughtful budget, but keep yourself from spending needlessly on takeout.
Unsubscribe and Unplug
We are living in the age of subscriptions to everything from our music and food to TV. It's time to reevaluate everything you are signed up for including emails. You are likely signed up for more than you need or use. This will instantly put cash back into your pocket. While you're at it, go ahead and clean out your email by unsubscribing from tempting advertisements.
Go Green
Apart from treating the environment well, going green can save you money. For example, stop buying paper towels and napkins when you can use cloth. You can even make your cleaning products from scratch with a little vinegar, lemon and water! Also, there's no need to keep buying new clothes when you can find all kinds of stylish clothes for a fraction of the price at local thrift shops.
These are all great ways to start putting money back in your pocket, now!