Online Safety Tips for Older Adults: Myths & Facts You Must Know
Posted on | Categories: Cyber Security, General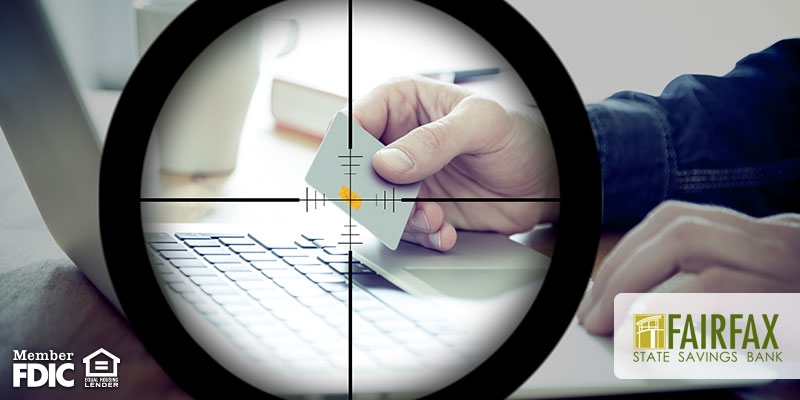 Anyone can fall prey to a scam or a cyberattack online. Many older adults have adapted well to the digital world, but they can still fall victim to cybercrime. Today, we will take on common conceptions and misconceptions about online safety. Jump on board as we confront the biggest issues threatening safety online.
Sharing personal information online is never safe.
MYTH
While we should always be suspicious of potential scams, there are times when it is appropriate to share personal information online. For example, a person may need to enter personal information on their banking site in order to login to mobile banking. Typically, once a mobile account is established, they will only need their login information moving forward.
Getting spam in your email is dangerous.
MYTH
It's not receiving the junk mail or spam that is dangerous, it's interacting or clicking on the hazardous emails. Junk emails can come from legitimate sources like from a company you have bought a product from online. They may have put you on a mailing list, but there is usually a link at the bottom of their email to "unsubscribe." Unfortunately, if it is a true spam email, this won't be an option and you will want to make sure to not interact with the post. You should be sure your email account has the spam filter to ward off potential attacks. It may sound like it's coming from a legitimate person, but it is best to make a rule to not respond to unsolicited emails.
Don't send money.
TRUE
Never send money online to someone you don't know and that isn't first solicited by you. Suspicion should always be held when anyone is asking for money from you, regardless of their explanatory need for it. This can often happen in the form of a scam from online dating, threatening you in some way or begging for money for a family emergency. If you don't know what to do, ask a trusted source if you find yourself tempted to send money. However, it is best to never give into requests for money.
Passwords are a first line of defense for cybersecurity.
TRUE
Passwords are a powerful form of protection. A strong password will be a mix of characters and numbers. Too often, many older adults do not password protect their physical devices. This puts them at great risk of not only having their device stolen, but also puts the personal information on their device in the hands of a criminal. Simply be sure to have a password on everything possible that you can and change the password twice a year.
We hope these tips can help you and your loved ones stay safe online. Stay safe and secure with our Online & Mobile Banking services!