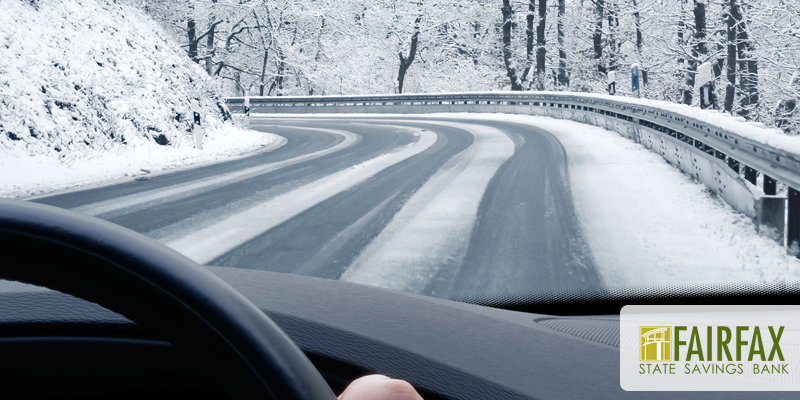 Purchasing a new vehicle is always an exciting venture. At Fairfax State Savings Bank we want to help you maximize your buying experience with a trusted and affordable auto loan. Before you start roaming the car lots, glance at our easy auto check list to see what type of vehicle both you and your budget are searching for.
Determine if you want a new or used vehicle.
Many auto dealers today offer both new and used. While new can offer updated technology and the assurance of no prior owners, choosing a used vehicle can drastically diminish cost and offers a comparable quality with moderate mileage.
Decide on a budget and a timeline.
When choosing the right vehicle to purchase, there are many questions to help you research which option may be best on your pocket book in the long run.
-How long do you want to drive this vehicle?
-What does your budget allow you to spend for the down payment and installments?
-When do you need your vehicle by?
-What type of MPG do you need to keep gas costs within your overall budget?
-How long do you want to be paying the loan off? (0-5 years)
With these questions in mind you can better view the credentials needed in the ideal vehicle for you and your family.
Save your down payment.
Speak with one of our experienced lenders to discuss your auto financing needs. It's great to start saving now, to help secure some money down for your new purchase. When estimating the total cost of your new vehicle be sure to include any maintenance work, tires, or other repairs a car may need.
Talk to us!
If you have any questions or want to begin the process of auto financing, call Fairfax State Savings Bank at (319) 846-2300 or stop by today. We're happy to help, and look forward to making your next auto buying dream a reality.