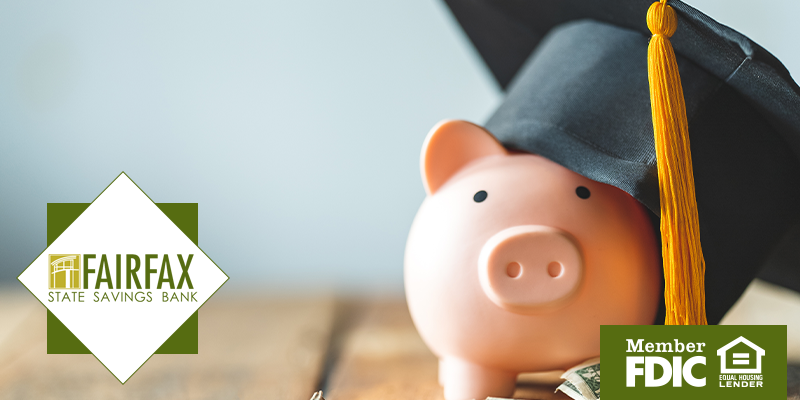 When can you start saving for retirement?
You can start saving right now. You do not need to have tons of money to begin saving for your retirement. Starting now will put you that much more ahead when it comes to retiring. Let your money make you money, saving for retirement is as easy as that! The best advice is to truly not wait; the biggest obstacle to waiting is time. You get to designate how much you contribute to your savings account to take advantage of compound interest over time. Two common retirement accounts are a Roth IRA or a Traditional IRA.
Use our financial calculators to see how much you should contribute to an IRA.
How can you start saving for retirement?
You can start saving today by doing the research and budgeting how much you can contribute each month. Once you find out what you can contribute, set up an automatic monthly payment. Be self-aware of your spending and debts. Starting a budget and cleaning up your spending will only allocate more to your savings. Call Fairfax State Savings Bank today to discuss retirement or saving accounts for you to start saving today!
What should you start saving?
When it comes to understanding what you should start saving, you need to understand that everyone's financial situation is different. If you are working throughout your college years, allocate a proportion of your pre-tax income to your savings. It is very important you understand what you have, your debt, as well as what you need to live comfortably for the next month.
College is a time when there are a lot of competing priorities such as spring break, sporting events or textbooks. Those fun things still come up as you age and shift to new priorities. The sooner you can create a routine to budget for saving, the better off you'll be. Whether you can put down $1,000 or $100, eventually your budget will allow for more. As you get comfortable with your schoolwork, it's never a bad idea to pick up a part-time job. Some employers will offer a 401(k) with a matching program or other retirement plans for their part-time workers.
Why should you start saving for retirement NOW?
The sooner you start, the more time you are allowing for your savings to compound. There are many resources out there for you to learn from and practice with. During your time at school, you may even want to consider taking a class on finance to learn some additional information on savings and compound interest. You also could consider reaching out to a financial advisor to discuss recommendations for retirement savings at that point in your life before you begin a professional career.