E-Statements: Safe, Secure and Manageable Bank Statements
Posted on | Categories: Online Services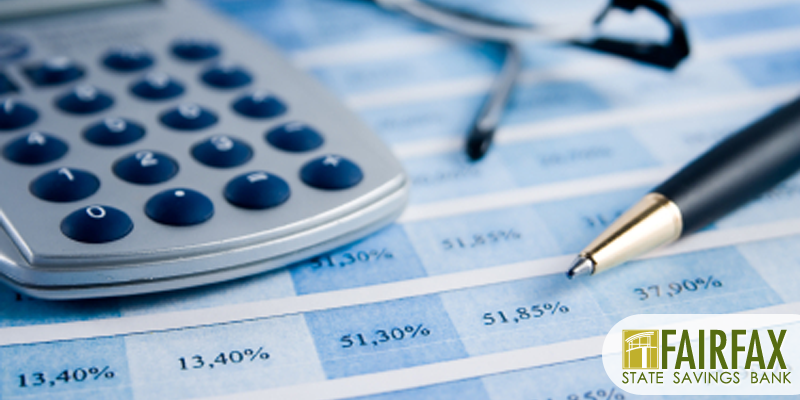 How often do you look at your bank statement? Or do you even open it when you receive it in the mail? What about organizing your bank statements? Surely you've run out of space in your filing cabinet.
Then there is the matter of disposing of old statements; you either have to purchase a shredder, do it yourself or run the risk that someone finds your account number in your garbage. Wouldn't life be much simpler if there was one product that could eliminate all of these inconveniences?
The truth is, such a product does exist: E-Statements.
What is an E-Statement? Put simply, it is your bank statement in electronic form delivered to you online. How does this help you?
Tracking your transactions- your E-Statements have a record of all your transactions. This means you can review them one by one to ensure no fraudulent purchases were made.
Organization- since all of your E-Statements are stored online within your Online Banking account, you don't have to waste physical space storing them. No more file cabinets stuffed full of bank statements, hooray!
Security- in order to see your E-Statement, you must login through our secure Online Banking portal using your unique username and password.
Destruction- you don't have to worry about shredding your E-Statements either. Each statement is only available for two years, and then you and anyone else who may want to access it won't be able to.
Signing up for E-Statements is easy, too! Simply enroll in Online Banking to become eligible for E-Statements. If you have any questions about this or any of our other Online Services, please feel free to give us a call today!
Fairfax State Savings Bank
Equal Housing Lender
Member FDIC