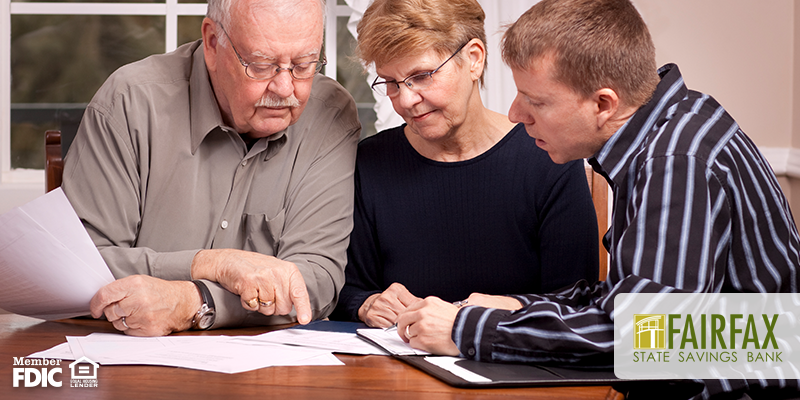 If you take a look around, you may notice that a majority of people from a variety of income levels seem stressed about their finances. Seventy eight percent of Americans are living paycheck to paycheck and debt is creeping up more and more every year. So what's the secret for those who aren't wealthy enough to be financially independent, but still manage to live the life they desire? We believe the difference is financial maturity and have collected top habits for you to integrate into your life.
Educate Yourself: Financial Literacy
Financially mature people take time to educate themselves about money. They realize money is a tool that they have efficacy with. Unfortunately, public schools aren't preparing students to be financially literate. Set yourself apart by having a basic understanding of financial areas such as: investing, insurance, real estate, retirement and tax planning.
Pay Yourself First: Save!
Achieving financial stability means having enough in your account to pay cash. It means understanding that a financial crisis such as losing a job happens, and realizing that it's important to have money prepared for that misfortune. There are so many things to save for such as retirement or a down payment on a house, and irresponsible spending can quickly eat away at your savings. Don't let savings be an option, set up an account with us today at Fairfax State Savings Bank.
Say No to Shopping Sprees
The financially stable realize that spending money for the sake of spending money will not help them get where they want to be. If you go shopping for fun, you'll end up buying items you do not need, a hallmark of the financially unstable. Plan ahead for the items you need to purchase.
Use Credit as an Investment
They don't use credit as a fall back for when they cannot afford to pay a bill. They only have a couple of cards, and pay them in full at the end of every month. They always pay their bill on time to reap the rewards that come with their use.
Know Your Numbers
A financially mature person has a budget, no matter if they have a lot, or little money. They know what's in their account, what they owe, what they earn, what they spend and what they have invested. They put themselves in environments that encourage them to keep their budget. They also review their budget monthly to see if there is any fat to be trimmed. There is a realization of the difference between spending less and saving. Even if they are spending less, if their savings aren't increasing, they haven't gained anything.
The most important idea to realize is that financial maturity is up to you. If you need help navigating your process, reach out to a member of the team at Fairfax State Savings Bank.