House Hunting? Here's Our Advice
Posted on | Categories: Mortgages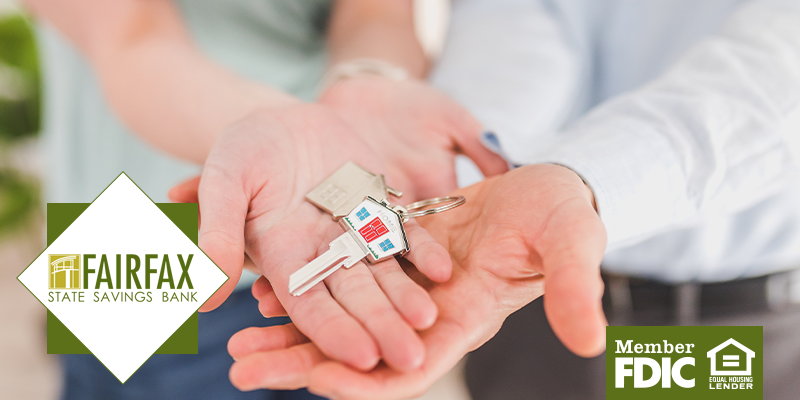 Maybe you've put your house on the market, are ready to move out of your apartment or are just seeing what options are out there. Whatever your reason for house hunting is, we're here to help make it as stress-free as possible with some helpful advice.
Get Pre-Approved So You Know Your Budget
Before you jump the gun and start falling in love with houses outside of your price range, it's important to get pre-approved or a mortgage so you know your budget. This will give you an idea of what a bank is willing to loan you.
Make a List of Your Must-Haves
There are some things that are non-negotiable when it comes to finding the right house. Make a list of things you absolutely need such as a certain number of bedrooms, the size of your yard and the overall condition of the house. Do you want it to be move-in ready or are you looking for a fixer-upper? Do you prefer houses that are newer or are you open to older houses as well? These are all good questions to answer before the house hunt begins.
Narrow Down the Location & Explore the Area
This is even more necessary if you have kids or plan to during your time living in the new house. Where your house is located will determine where your kids go to school which is an important part of the decision process. The location also determines how far you'll commute to work, the pool or parks you take your kids to, where you go to shop and much more.
You may love everything about a house, but you also must love the neighborhood and area you'd be living in. Take some time to explore, go on a walk around the neighborhood, visit some restaurants nearby, talk to potential neighbors to see if they enjoy the area, etc.
Visit Open Houses
Going to open houses is a great way to help you build the "must-haves" list we discussed earlier. You may not have realized you wanted a feature in your house until you see it, or you might not like a feature that you originally thought you wanted. Exploring open houses whenever possible will help you figure out exactly what you're looking for.
Don't Decide Before Visiting
Online house hunting is very popular, and many people find their dream home before they ever step foot inside. Gather your options and have an open mind when looking around instead of having a favorite before you even visit.
We've got you covered when it comes to home loans, so reach out to our team to learn more. Happy house hunting!