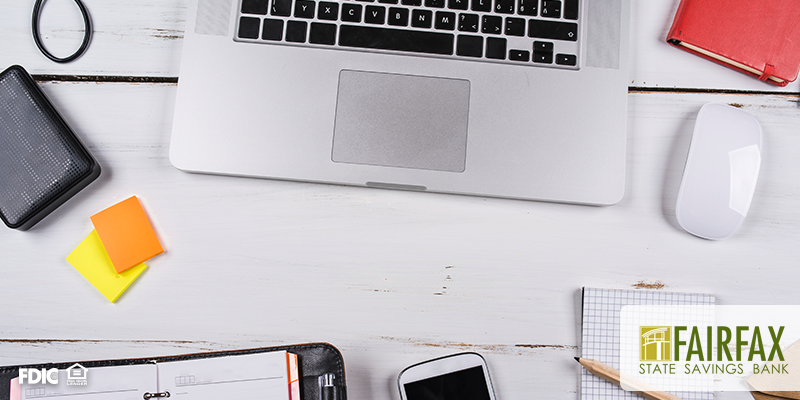 Creating a new business is an exciting journey filled with a constant flow of ups and downs. When deciding which industry to invest your time and money, consider these cost-effective options, courtesy of Fairfax State Savings Bank:
Virtual Assistant: Needing a basic set-up of only a desk, computer, and phone, this affordable opportunity allows you to work from home, and establish your own hours. Start slow with one or two clients, and work your way up to a full-time schedule.
Medical Reporter: Quick typing skills and a high accuracy is all you need in this quick start-up. Speak with area hospitals and gain contracts for their on-location reporting. The higher your words per minute, the better!
Pet Groomer: Keeping dogs squeaky clean may sound like a lot of fun, but it can be tough work! With minimal startup costs, you can start your own service straight from home. By focusing your business on smaller dog breeds, you can minimize your cost, and maximize the number of clients you can maintain!
Freelance Writer or Photographer: Put your skills to use in this nomadic and highly flexible field. With an increasingly high amount of online publications, many magazines are searching for additional content and imagery to accompany them. Search the web for opportunities, and begin to build your digital content portfolio.
Event Planner: If arranging holiday parties and birthday celebrations sounds like fun to you, this could be your ideal career! Get started planning events for families and friends, and begin building your network of clients at each function. Once people start to see what you can do, you can begin to build your client list, and slowly fill your calendar with events and your pocketbook with revenue.
Wherever your passions take you, Fairfax State Savings Bank will help you arrive safely! With our trusted business financing, we can help you and your budget stay on track. Stop by today to speak with one of our commercial lenders, and discover how to create your ideal cash flow.