Online Safety Considerations for Those Working from Home
Posted on | Categories: Cyber Security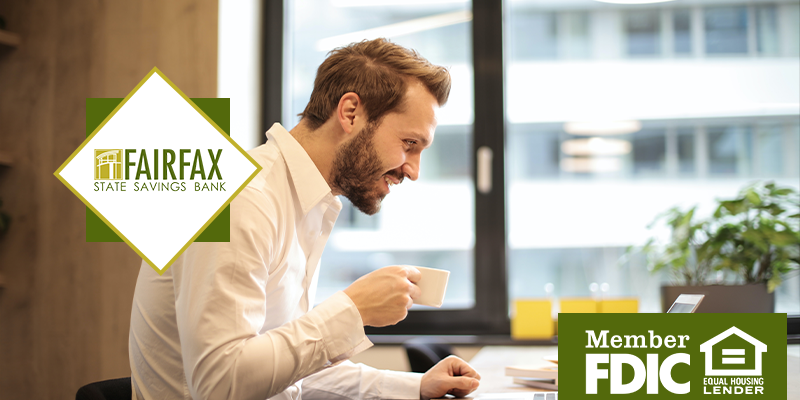 Check out these considerations when working remotely. Since the pandemic started, it is much more common for full or part-time work-from-home options. Working remotely can be very convenient but can also open you up to many cybersecurity risks. Phishing has become more prevalent for those working from home. Follow these tips and best practices to ensure a safe work-from-home job!
Use Secure Software and WIFI
Working remotely has its perks, one being the ability to work from anywhere on your time. With this flexibility, it is important to be sensitive to what and where you are getting your connection. Examples include working remotely from a hotel or coffee shop - in instances such as these, you may consider using your own secure and password-protected hotspot rather than public WIFI. In instances where the only option for a strong connection is a public network, utilizing a VPN is highly important to protect you from exposure. VPN stands for Virtual Private Network and is key to keeping your remote work flexible yet secure.
Protect Your Devices
When working remotely, it is important to protect your devices from family and friends. Secure your devices with good passwords that you frequently change. With sensitive information in close range, always secure your mobile device, laptop and accounts when you are away from them. Yes, that includes password-protecting work applications on your phone, as well as the phone itself. This is much easier to achieve when you create and follow boundaries between work life and your personal life. Using your work computer for solely work and not personal can diminish crossover of information if compromised, as well as keep you compliant with your company. Some companies require their employees to utilize their mobile devices for an aspect of work such as dual authentication or for application use. Keeping these applications separate from personal applications and locked when finished using can reduce the potential for them to be hacked.
Centralize Storage
How you store your files is very, very important. Remote workers have much more control over their work environment but are also open to potentially more risks that require more responsibility. Have a centralized place to store files, such as Office applications, rather than storing them locally. If you were to be compromised, your files could be destroyed or very hard to get back. By centralizing your storage, you are also ensuring the safety of documents. There are many different centralized storage solutions available, but as a remote worker, be sure to understand what your company uses so you can protect yourself, clients and your company. Cloud storage options have become vital to successful and safe company storage and workflow. Cloud storage not only keeps you safe but can improve collaboration, more easily retrieve lost data, supports work from anywhere and controls change management.
Working remotely has become extremely normalized. Take these cybersecurity considerations to best practice remotely working online. Keep yourself and your company well-secured by practicing safe device and online habits when working and when enjoying your devices for personal use.