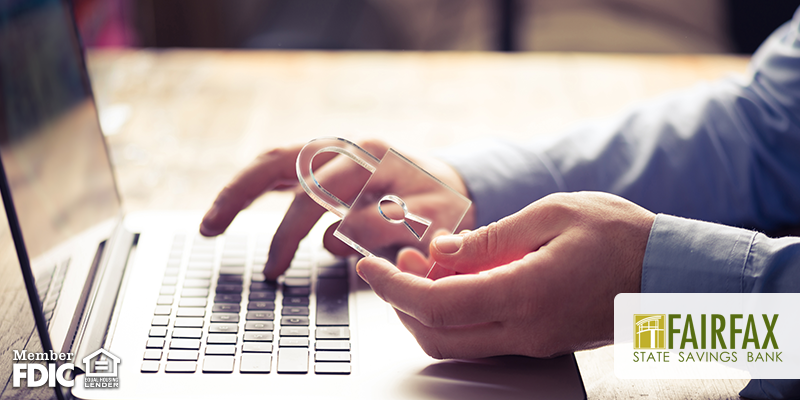 Today, having both Internet access and safety seems nearly impossible. While technology can be enriching and educational, it has its downsides. How can you protect your family from the dangers of the Internet while also allowing them access? Keep reading for some of our online safety tips for families.
Be Careful What Information You're Sharing
Many hackers and identity thieves feed off oversharing. Be careful which websites you're entering personal information into - don't trust just any website. Oversharing is also dangerous on social networks, so be sure to make your kids aware of the information that shouldn't ever be shared, like driver's licenses, usernames or passwords, addresses, social security numbers, etc.
Be Careful Using Public Wi-Fi
Connecting to a public Wi-Fi network can seem harmless and convenient, but that's not always true. Using public Wi-Fi in places like restaurants and malls is an easy way for hackers and cybercriminals to hack your information. Remember to use a VPN like this one when you connect to a public Wi-Fi network.
Keep an Eye on Your Social Media Networks
Random messages from unknown users have become more common as social media becomes more popular. Although it seems obvious to ignore spam messages, delete them and move on, kids might not know to do that. Teach your kids to never respond to an unknown person's message online, and emphasize how dangerous it is to respond to strangers. The smartest move is to get your kids into the habit of coming to you when they receive a strange message so you can double check the user's profile.
Educate Your Children
Most of the time, the reason kids fall into the trap of hackers is because they're uneducated. Give your kids a mini lesson about what cybersecurity is, why it's so important and how they can protect themselves. Remind them that if anything seems unusual, they should talk to you so you can make sure the situation is safe.
Manage Your Passwords
Most Internet users have the same couple of passwords for all of their accounts, making the hacking process even easier. There are safe password management systems allowing you to use a different password for all of your accounts, while only having to remember one password for the system.
Backup Your Data
Cybercriminals that hack into your computer can lock you out of your own important files and information. Keep your files backed up regularly so in that situation, you know your files aren't lost.
Although there are many ways your cybersecurity can be compromised, there are multiple ways to protect yourself and your family. We hope you protect your information with these top tips!