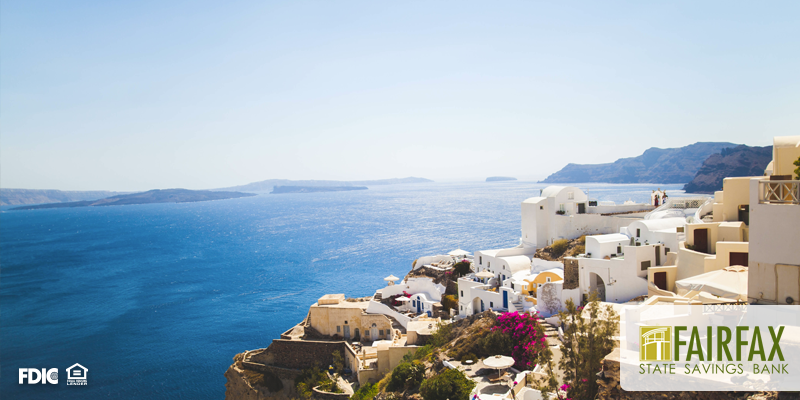 The snowbirds seem have the right idea! Just as winter becomes too chilly and snow-filled, they flee to warmer weather! It just so happens that this is the ideal time to visit a variety of areas, while their prices remain low during their slower season. See how you can capture the best deals on your getaway from the colder weather, along with other popular snow-covered destinations.
Panama City, Panama: This amazing city is a must-see for those with a case of wanderlust. Filled with old history, and new innovation, the town of Panama City continues to surprise your senses. Explore the Casco Viejo area, and make your way to the Manolo Caracol restaurant. With this deliciously simple meal in your belly, you'll be able to take on any adventure you find in Panama.
Singer Island, Florida: For this tropical getaway you don't even need a passport! Tucked along Florida's southeast coast, this local paradise offers the best of the beach life along with luxurious city activities in the neighboring West Palm Beach. If you're looking for adventure, scuba shop Pura Vida Divers can help you fulfill all your scuba dreams! With diving, snorkeling, and surfing services, this family-run business will make sure your time with them is the best memory of your trip.
Punta Cana, Dominican Republic: Filled with luxurious all-inclusive resorts, this caribbean getaway will help maximize any budget! There are hundreds of resorts to choose from, and most offer packages which include meals, beverages, and on-site hotel activities. Be sure to also catch a round or two of golf at their renowned clubs across the island!
Ambergris Caye, Belize: Feel the heat year round in this island paradise! With activities on both the island and inland, you'll never have a dull moment at this destination. If you're searching for some adventure, be sure to stop by Amigo's to book your next cave tubing, zip lining, or ruin climbing tour! After your day you can enjoy an unwinding meal at the island's best ceviche restaurant, Hurricane's, but watch out for their signature hurricane cocktail!
Vancouver, Canada: Home to the famous Whistler Blackcomb mountain, this chilly destination is filled with plenty of activities and beautiful snow-covered trees! Extend your trip into the city of Vancouver itself to discover the Granville Island market and delicious local delicacies such as poutine and the JapaDog.
Big Sky, Montana: Avoid the chaos of Winter Park, and venture to the less populous, but immaculate slopes of Big Sky. With affordable packages to ski and stay, you and your family can enjoy your days on the slopes, and your evenings at the lodge. If you feel like venturing into town, you can warm up with some deliciously spicy food from the local favorite, Alberto's.
New York City, New York: This iconic destination definitely makes its mark on your traveling memories, and during the winter, it becomes more affordable than ever! With inspiring sights such as the Rockefeller Center, and the Ground Zero Memorial, this city will inspire you throughout your vacation. Share a laugh with your family and get tickets to the Tony Award-winning Best Musical, Book of Mormon. This trip will surely be one to remember!
For every adventure you plan, there should always be a budget behind it! If you want to learn how to best save and budget for your next getaway drop us a line or stop by today!