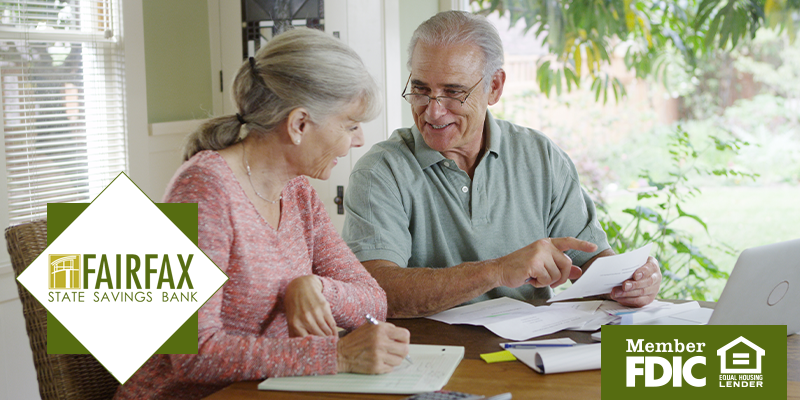 1. Safe and Secure Payment Option
There was a time when many were skeptical about paying their bills online. Online bill pay allows you to better keep track of your financial matters as you can set up automatic payments from your bank account or even your credit card.
2. You'll Save Money Using Bill Pay
Using online bill pay can not only save you time, but actually save you money. If you think about the time spent as well as money spent on both postage and late fees – enrolling in online bill pay is essentially a tool to simplify paying your bills from the convenience of your computer.
3. Promptly Paid Bills
If you think about it, mailing in your bills can take significantly longer than setting up automatic online bill pay. Doing so is faster, easier, and eliminates forgetting or procrastination. Simply set up your monthly payments through online bill pay to make your automatic payments on time each month.
4. Organized Bill Payment
Using online bill pay allows you to declutter those bills and financial records in one swoop. Online bill pay is great for those who love organization or could use some tools to become more organized. When you use online bill pay you automatically pay out of the accounts you select on the date you designate. You can set up an online bill calendar to automate your payments and receive alerts once the bill is paid. A great feature of online bill pay is all your charges are kept in your online records to go back and check.
5. Online Bill Pay: How to Get Started
At Fairfax State Savings Bank, Online Bill Pay is simple and makes paying your bills hassle-free. Automate your payments and enjoy the convenience Bill Pay gives you:
Pay monthly bills
Make one-time payments
Set up recurring payments
Make same-day payments to select payees (fees may apply)
Learn more about Online Bill Pay on our website or give us a call today! You can sign up for Online Bill Pay here, by logging into your Online Banking account.