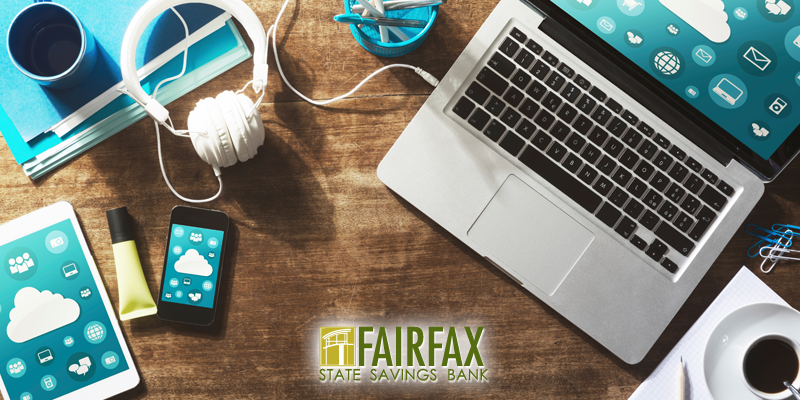 Great is about to get better! Our Online Banking is here, and you're going to love it! Both faster and easier, our improved online banking experience offers new enhancements to optimize the user experience.
Find your nearest bank location with a breeze on our new and improved interactive maps.
Enjoy a mobile-friendly interface that works across all your devices.
Search quickly and efficiently with our updated search function.
Discover your most used transactions on our new home page.
Take the hassle out of paying bills with our automated Bill Pay.
With so many new features to be excited about, be sure to sign up for Online Banking today!
Here are some handy pointers, to walk you through the new system!
Do I need to do anything with my computer to use the new program?
The only difference is the requirement of a HTML5 compatible browser, so simply update the browser you currently use and you should be able to use our exciting new online banking services!
Can I use Online Banking on My Phone?
Absolutely! Take your accounts with you wherever you go. Be sure to access your account only if you're on a secure internet connection. Beware of public wifi hotspots where criminals may be looking for your valuable information.
Is My Account History Still Available?
Yes! All of your account history has been carried over to our new program. Search your transactions with ease using our improved search function.
Does My Login Change?
No, you are able to access your account with the same credentials you have used in the past.
With our mobile-friendly design, our new online banking offers superior quality and imagery! Be sure to sign up and take a look see what Online Banking can offer you!
Fairfax State Savings Bank
Member FDIC
Equal Housing Lender